Our Solutions
OUR PROJECTS
WHY CHOOSE US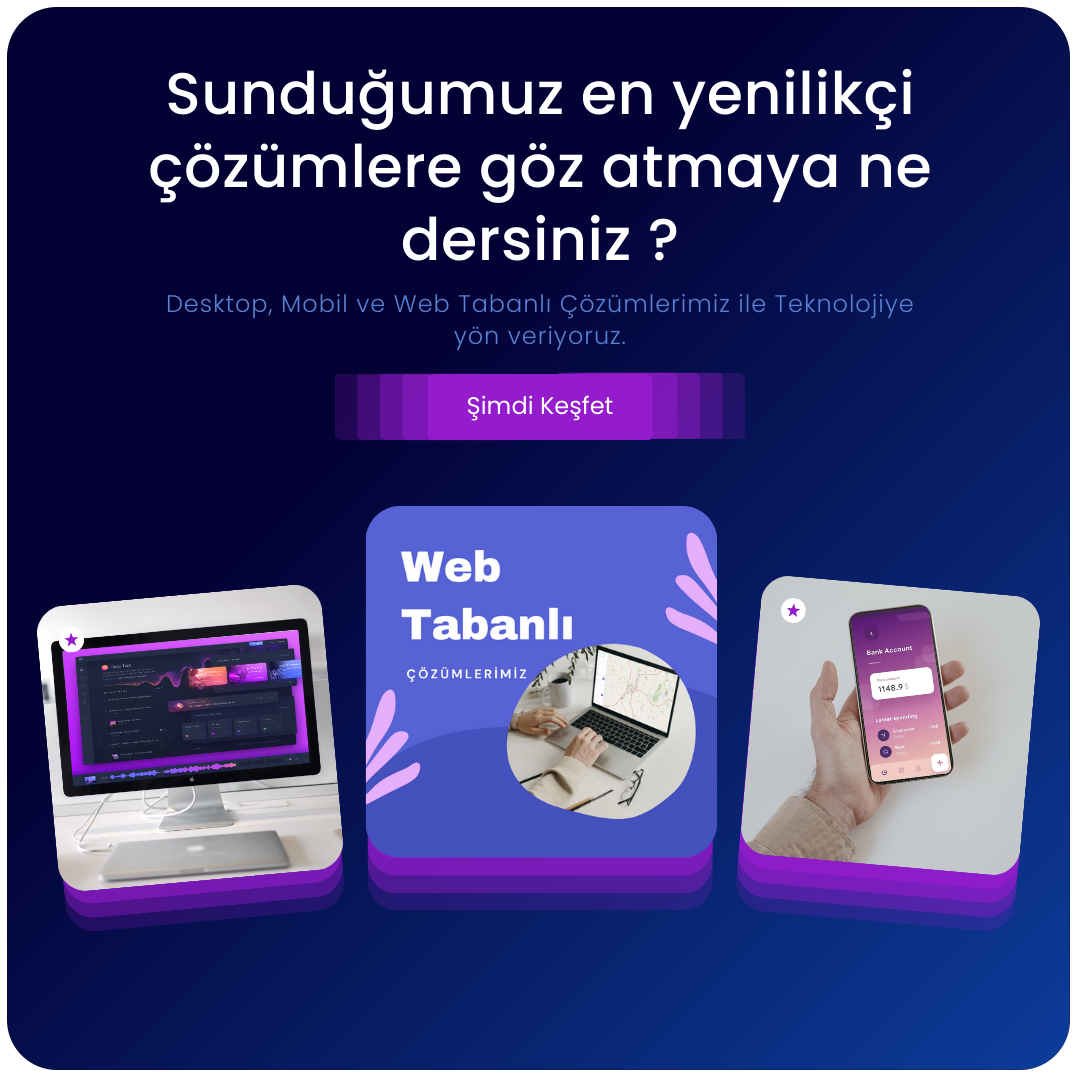 SERVICES WE OFFER, SOLUTIONS WE DEVELOP
and WE ARE TARGETING THE BEST FOR YOU WITH
THE PROJECTS WE ACTIVE
Our Vision

Since the first day we serve; We continue to work with all our strength to provide the best
to our customers and add value.
By producing, developing and working
we are walking with all our strength to help you with technology in the service sector
; our window of vision...

Our Mission

We solve the deficiencies and problems in your sectors like a mathematical equation
and offer them to your service with technology products.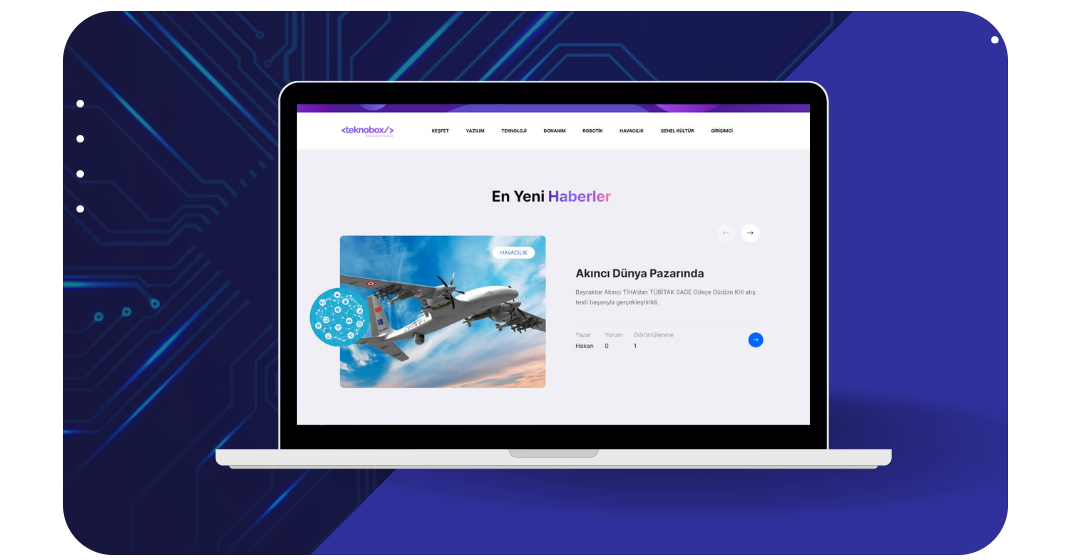 Teknobox is a project implemented by Argetekno Software in 2022. It presents technology news, which are on the agenda of the world and Turkey, to its users in a language that everyone can understand.
Browse our media
GALLERY